Discover a wide variety of dependable products that are sure to inspire ideas and provide real advantages in your kitchen. Explore our versatile product categories to find food for every time of day and every section of the menu. Our flavorful products can save you preparation time and labor while ensuring consistent performance all the way to the patron.
Products that perform across the menu
Disclaimer: Not all products are available in every country within a region. To see product availability, visit your specific region and contact your regional representative for more details.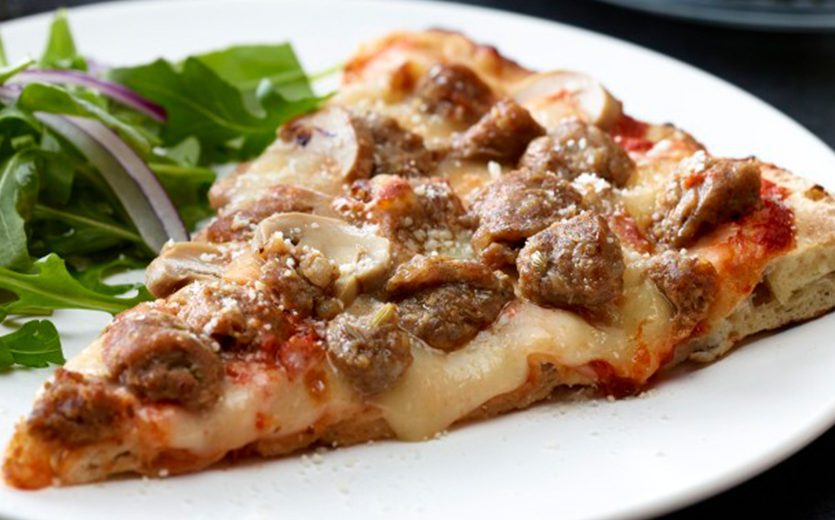 TOPPINGS & INGREDIENTS
From traditional pizza classics to the bold and unexpected, we have toppings for every style of pizza – plus unique ingredients for your recipes. Every toppings option provides the consistent, flavorful, product performance you need to create pizzas and recipes your customers will love.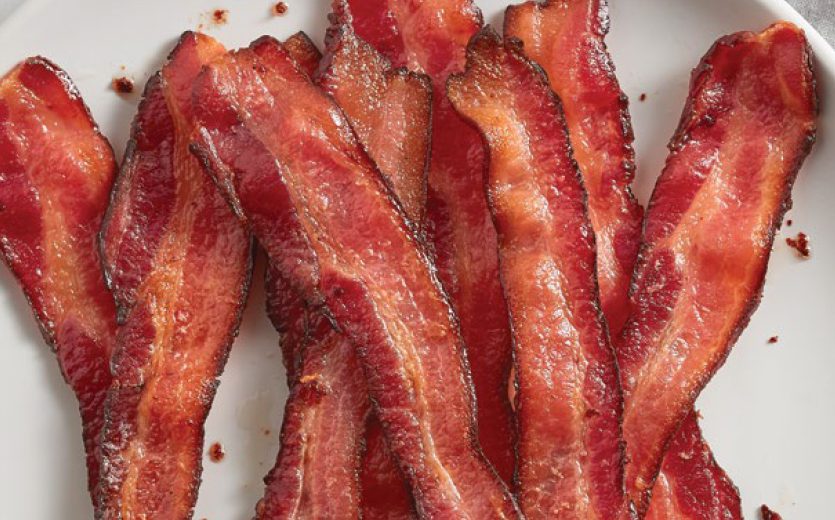 BACON
Great bacon is a real opportunity to impress your customers. We have premium raw bacon options as well as time- and labor-saving pre-cooked options. Made from high quality pork bellies, our bacon consistently looks great on the plate and always delivers a meaty, craveable flavor. However you use it, our bacon will create a memorable experience for your customers.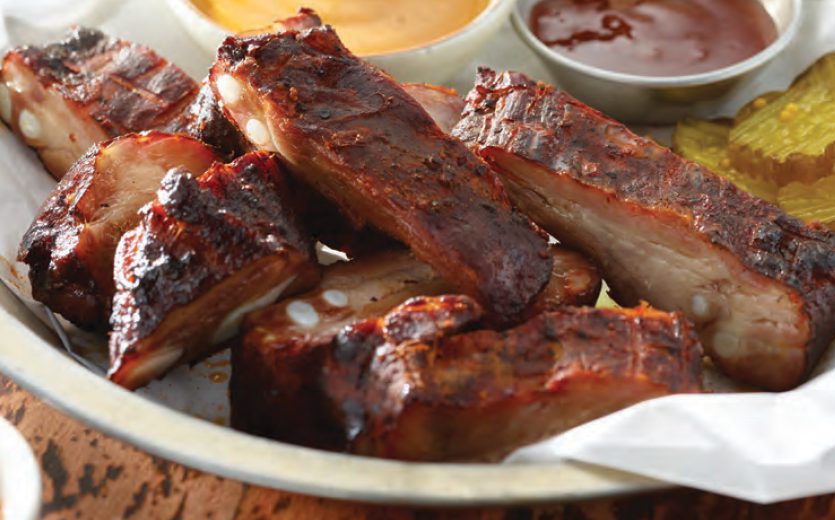 AMERICAN BARBEQUE
We offer a very unique portfolio of amazing barbeque and slow-smoked meats. These are incredibly flavorful food that are impossible to duplicate without the proper equipment and hours of cook time. But now you can menu these distinctive smoky meats with ease! Some of our products also include barbeque sauce, saving you even more time and labor.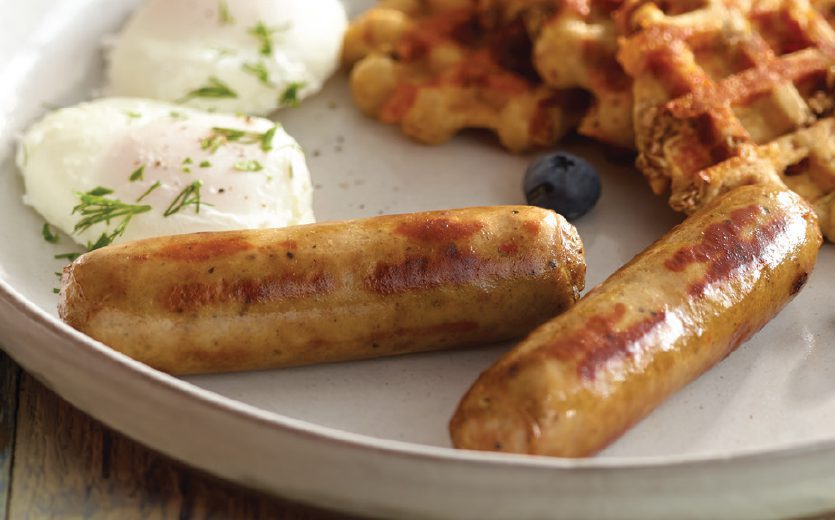 Breakfast Sausage
Our long history of providing premium breakfast sausage makes us confident that we have the perfect product for your needs. Available in raw and fully cooked formats, our breakfast sausage links and patties are made from premium quality pork to be flavorful and consistent, so your customers will keep coming back for more.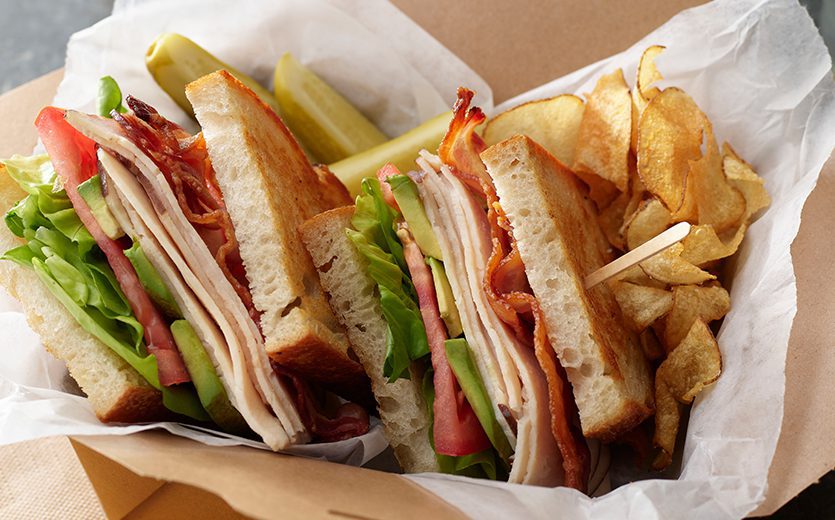 Deli Meats
We have a full portfolio of deli meats to meet your needs – including quality bulk ham and turkey products that are perfect for carving stations and center of plate. Plus, our premium sliced deli meats provide excellent portion and cost control along with added safety and consistent performance across your menu.