Overseeing and ensuring the utmost in product quality in all areas of our global operations is an enormous responsibility. See our Corporate Progress report. It's a job we take very seriously – and diligently execute to ensure the highest food safety and quality standards are met, reliably. Your reputation and ours depend on it.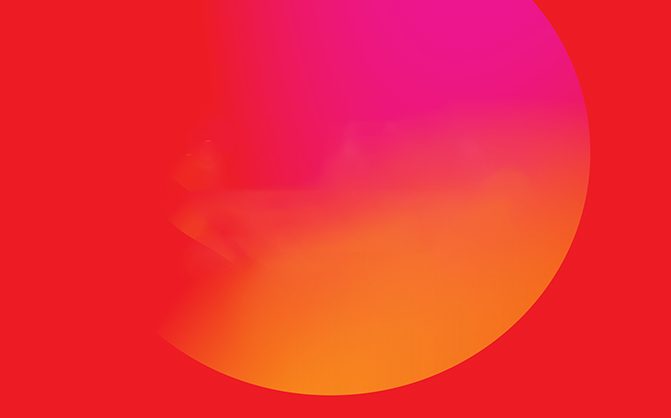 Hormel Foodservice International ensures our suppliers comply with all food safety standards recognized by the Global Food Safety Initiative (GFSI). Our U.S. food safety systems are also overseen by company personnel, additional independent third parties, and the U.S.D.A. In addition, experienced auditors inspect every plant for HACCP, sanitation and quality. Equally important, we work to meet your local food safety requirements.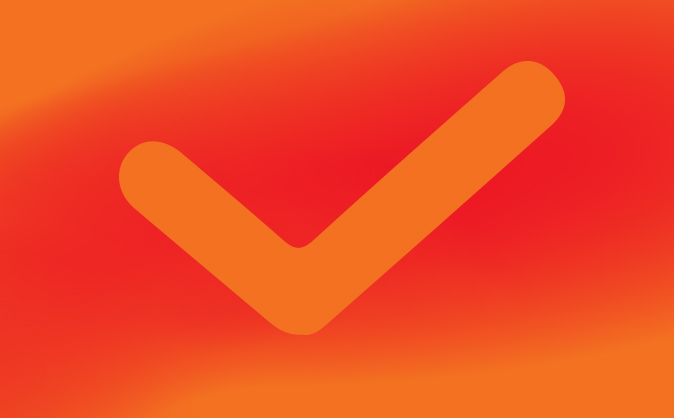 We go above and beyond the food safety standards established by the Global Food Safety Initiative (GFSI). We choose to require third-party (independent) food safety audits of all our ingredient suppliers. Furthermore, in any given year, we may conduct 25+ additional food safety supplemental audits. We are thoroughly committed to compliance and supply chain management.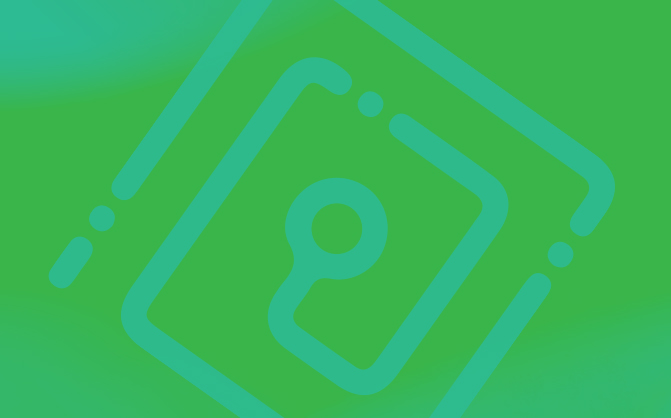 We have a meticulous traceability process in place. It goes from our ingredient suppliers to the production plant to the finished product and finally, to each customer. This intricate system relies on electronic systems and records to provide visibility into our entire supply chain. In addition, Quality Control personnel are trained to trace inputs, and unannounced tests are conducted to assess "real-time" tracing capabilities.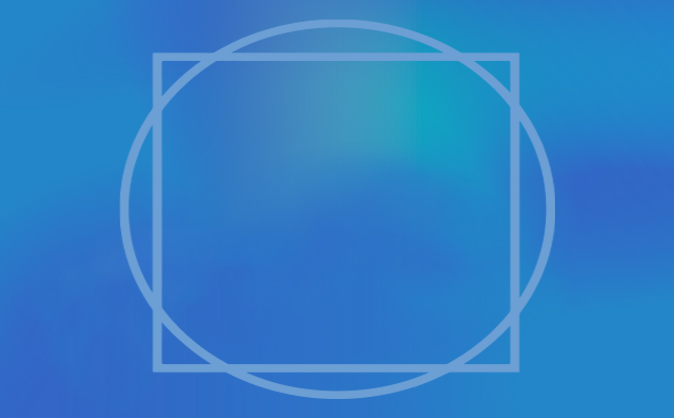 Hormel Foods wants every animal in our suppliers' care to be raised in a healthy environment and treated properly. Through frequent training and audits, we ensure employees and suppliers are adhering to our rigorous guidelines for animal handling, air and water quality, and food access. We deeply respect our resources and the principles of integrity.
reliability throughout the supply chain
Our multifaceted supply chain includes suppliers of animals, ingredients, packaging materials and transportation. We carefully monitor supply integrity, environmental standards, animal care, and safe work conditions to ensure compliance and reliability throughout the chain. This helps us to be an excellent global citizen and an extremely reliable provider of food products to you.