We offer a wide variety of products that are known worldwide for their quality, consistency, reliability and performance in professional kitchens. Please, explore all our product categories; we think you'll find many food that will elevate your customers' dining experience and make your life easier.
Browse our
Canada

product offerings
BRING GREAT INGREDIENTS TO YOUR MENU
Disclaimer: Not all products are available in every country within a region. To see product availability, visit your specific region and contact your regional representative for more details.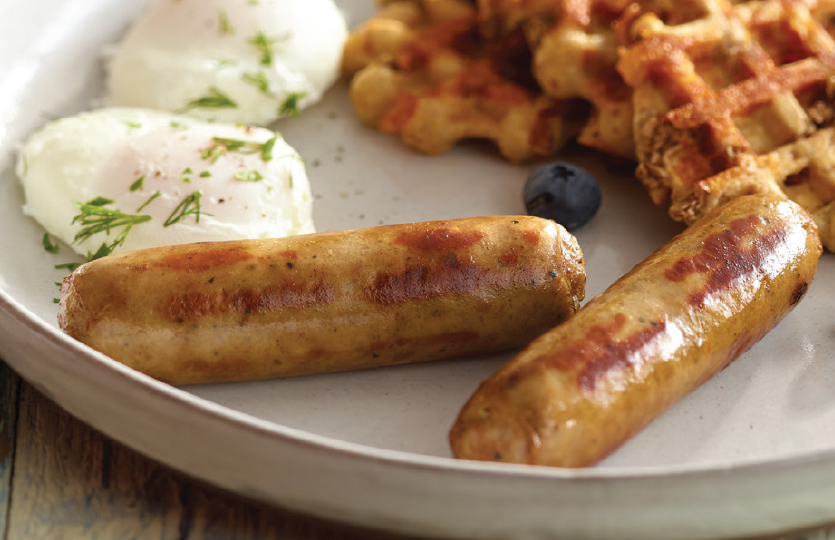 Breakfast Sausage
Find your perfect pork breakfast sausage. Choose raw or fully cooked links or patties to best suit your operation. We are confident that our consistent, meaty, flavorful breakfast sausage will impress your customers and benefit your operation.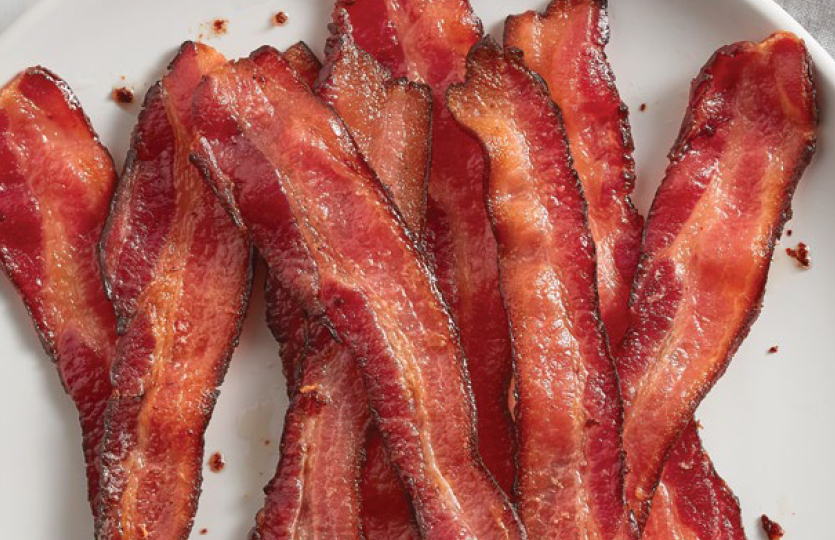 Bacon
We are known around the world for our superior quality bacon. Take a look at our amazing bacon collection. You'll find premium raw options as well as delicious, time- and labor-saving pre-cooked options. Choose the bacon that best suits your menu, kitchen and staff – then bring authentic flavor and performance to your favorite meals.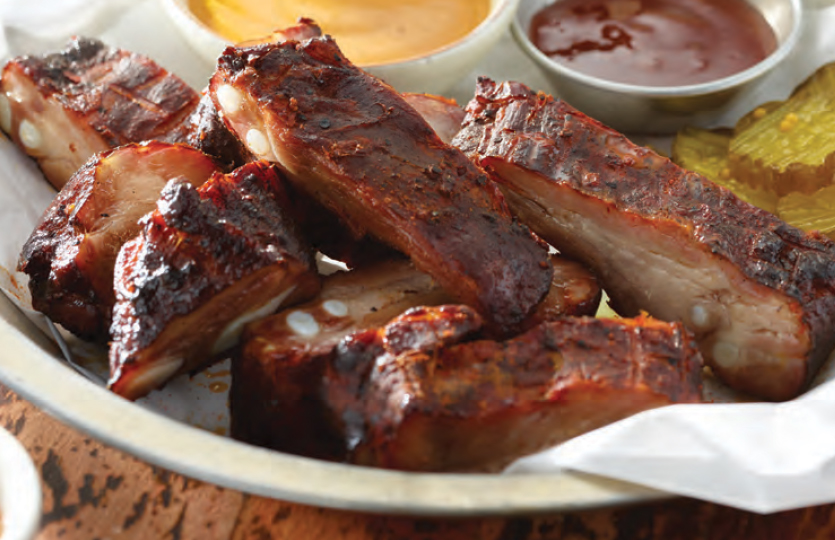 American Barbeque
We offer several unique, high-quality food that have been slow smoked and cooked to be extra tender – saving you hours of time. View these products and discover your options: sauced, un-sauced, pulled, sliced and more. You must see these distinctive, very flavorful, easy-to-prepare barbeque-style food.